Laptop Repair and Service
We offer all the needed advice to take care of your desktops and laptops at PC LAP Mall Saravanampatti.
Data Recovery
Recover the deleted items and store them on your hard disk with good quality.
OS Installation
Installing OS and booting your system, set up all the basic needs of your system.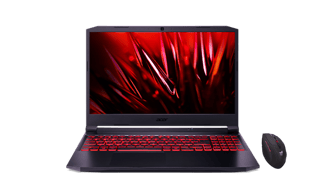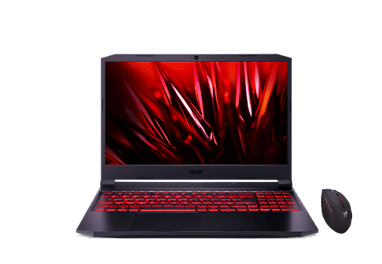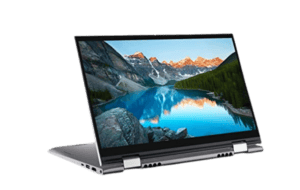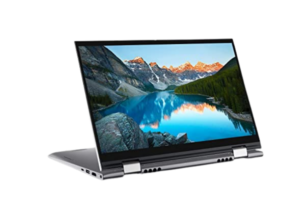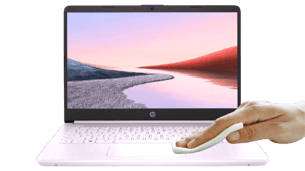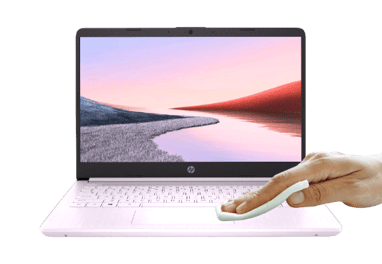 Performance
Speed up your laptop and give all best performance support at low cost
Technical Support
PC LAP Mall experts provide the best technical support with advanced tools.
Replacements
Replace the defected part of the laptop with perfect branded accessories. .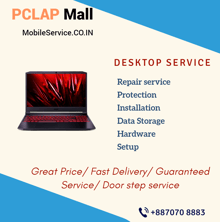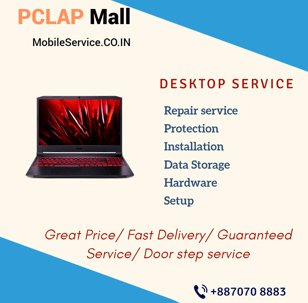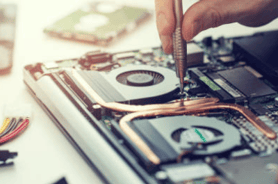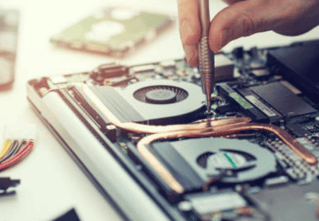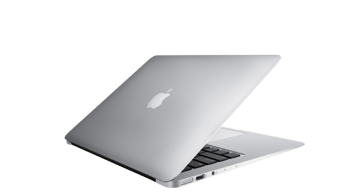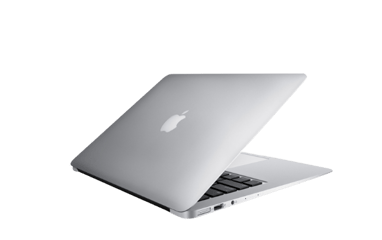 Virus Removal
Find malware in your laptop and desktop then resolve problems by our experts