Power Up Your Desktops and Laptops with Us. Get Quality Services Recommended by Top Companies.
New Laptop | Repair and Service | Accessories | Gadgets | Assemble PCs | Game PC | HP | DELL | LENOVO | ACER | AMD RYZEN PROCESSOR | RAM | Hardware| Software| Testimonials| Graphic| INTEL|Laptop Service| Computer Service| CPU Service| Computer Maintenance| Technical Support| OS Installation|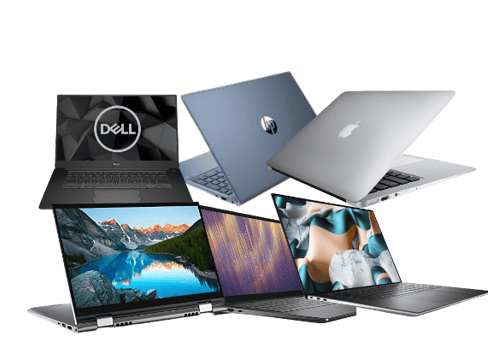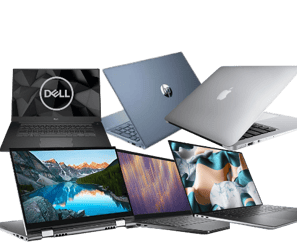 We are the top branded refurbished and standard repair and service company in Coimbatore, Saravanampatti.
Our laptops are refurbished with good quality and lowest price compared to other companies. We deal with secondhand and republished laptops and PCs and all new accessories of laptop and computers, all branded laptops are available here HP, Lenovo, Apple, Intel, Dell, Acer.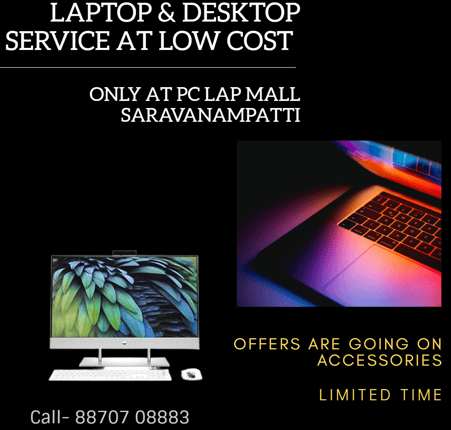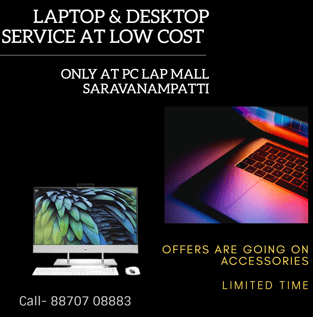 TRENDING MOBILES ACCESSORIES
Buy mobiles and get services for your branded mobiles at the lowest price.
We are fully pledged to give services for your laptops, mobiles, and desktops that your need. Our experienced technician diagnose the problem with your mobile and fix it on your door step.
We are providing our quality services and products to our customers at the lowest considerable price.
We dedicated our services to quality Pc services. Buy Computers / Get Free Service ultimately. We test the condition of the computer when we receive them from customers to find out the problems. Best place to buy your accessories.
Quality Product
All our electronic products are goes through multiple tested products before comes to your hand.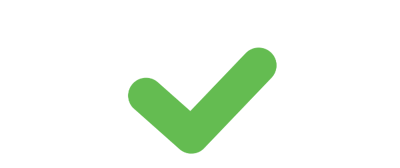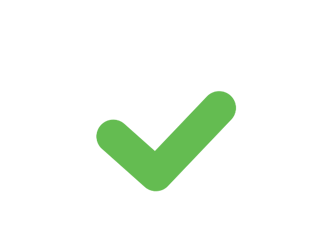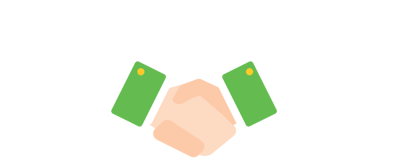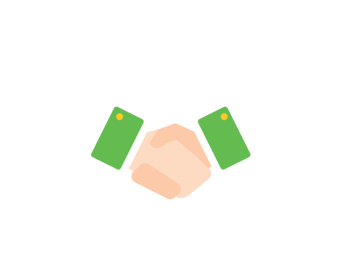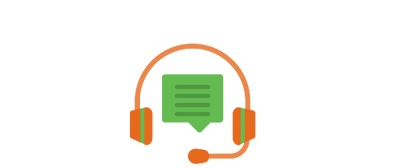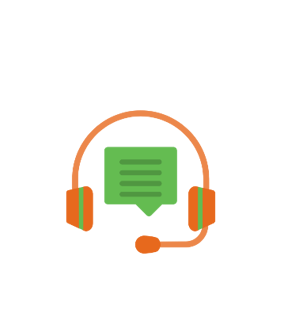 Client Service
We are fully pledged to work to give our 100% to our customers.
Product Warranty
We provide one year warranty for all new desktops and laptops. Offering a quality service.